About iPandee Technical Help
TECHNICAL SUPPORT
Four customer-centered service concepts:
1. R&D and production of high-quality and intelligent MPPT controller;
2. Understand the real needs of customers and project needs;
3. Recommend matching products according to customer needs or projects, and adjust parameters;
4. If we do not have matching products, we will provide OEM/ODM or project customization services;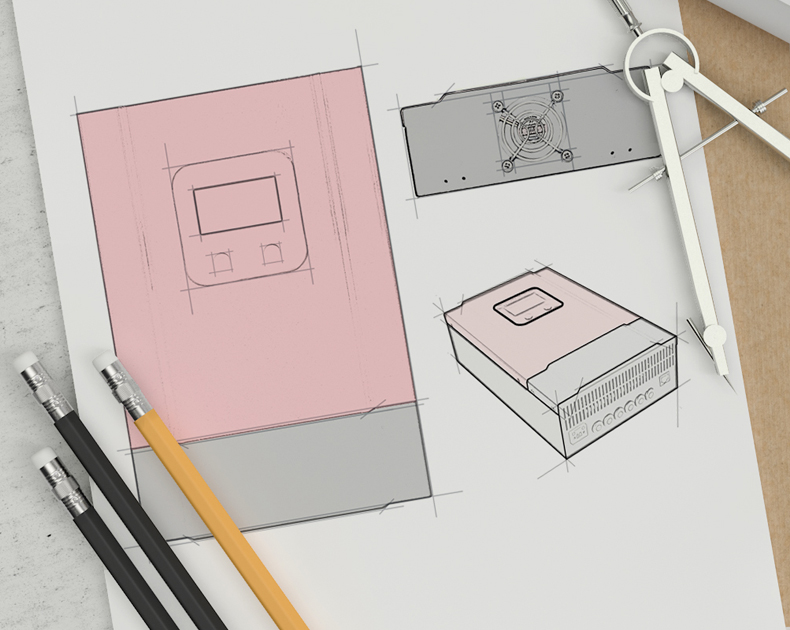 OEM/ODM Service
OEM customization/ODM customization
Relying on the scale effect of ipandee, we can maximize the product value under the condition of optimal cost, solve multiple problems such as R&D design, production and manufacturing, and supply chain for brand owners, and enable brand owners to focus on brand promotion, expand better sales channels, and gain market leading advantages!
Project customization scheme
Based on the customer-centric concept, ipandee will set up a project team for each project to work together under the control of senior executives, which fully addresses the deep and diversified needs of customers, improves the operational efficiency of the project and the profitability of the project, helps customers achieve the success of business value, and brings customers a full cycle, all-round quality experience!
After sales service of N+1
Pre sales service: professional customer service team, 7 * 24 hours timely response;
On sale service: perfect product delivery mechanism;
After sales service: sales engineers, R&D engineers, timely docking, efficient solution;
After-sale Service
Product after-sales warranty, maintenance policy
Product warranty period: two years; Warranty start time: according to the date and time on the product label, the warranty start time;

If the product is used in China and within the warranty period, the supplier shall provide warranty services free of charge for the failure caused by the quality and performance of the product; The supplier shall bear the following expenses: transportation costs and maintenance costs arising from the after-sale of the products;

If the product is used overseas and during the warranty period, the Demander shall provide video or picture of the fault to the supplier for judgment and confirmation upon the request of the Supplier; The Supplier shall complete the fault analysis within 1~2 working days after receiving the video or picture; If the fault is abnormal caused by the product itself, the Supplier shall provide the maintenance plan and accessories free of charge, and the Supplier shall bear the transportation expenses within China caused by the after-sales service, and the Supplier shall not bear any expenses caused by the international transportation.

In case of product maintenance beyond the warranty period, Demander only needs to pay the cost of replacement parts and transportation costs;