Relying on the scale effect of IPANDEE to maximize product value under the condition of optimal cost, it can solve multiple problems such as research and development design, production and manufacturing, supply chain, and so on for brand owners, so that brand owners can concentrate on brand promotion, expand better sales channels and gain market-leading advantages!
The use of MPPT solar charge controller in the OEM/ODM Service
Full set of professional customized services:
1. The project docking, standing in the customer's perspective, defines the special needs of the product and customizes it.
2. Match project requirements, achieve a cost-effective optimization scheme, and reduce costs.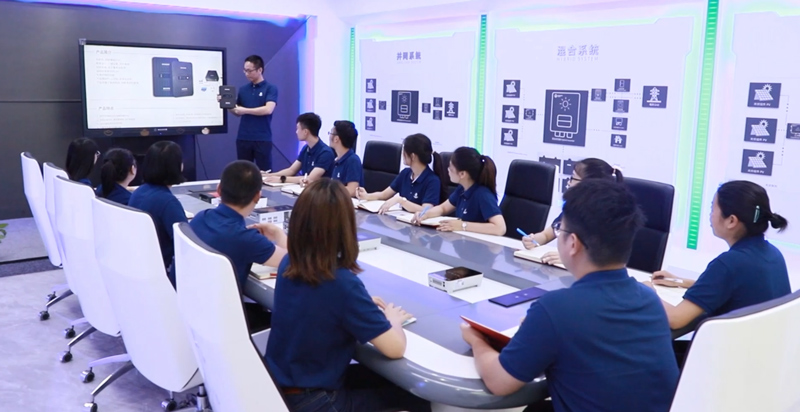 Advantages of MPPT solar charge controller in OEM/ODM Service
Based on customer-centric value, IPANDEE will establish a project team for every project by the accused of top executives, which can adequately address the diversified needs of customers and improve the operational efficiency and profitability of the project, helping customers achieve the success of the business value and bringing customers the whole cycle, the all-round high-quality experience!