IPandee Galaxy Series MPPT Controller | Helping Tarim Oilfield Photovoltaic Storage Power Station Successfully Complete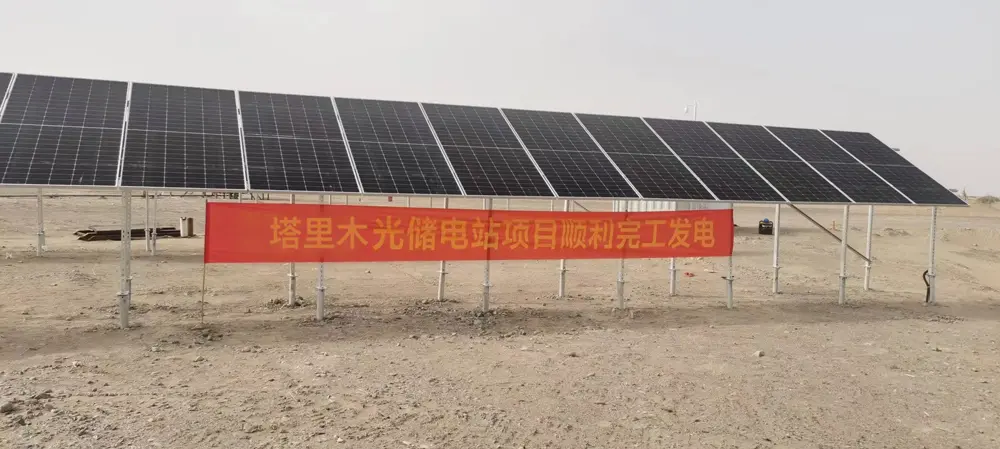 1. Project background
. project location: Tarim Oilfield, Taklimakan Desert, Xinjiang
. installation time: June 2022
. power status: no mains supply
. application scenario: power supply for natural gas gathering and transmission well equipment
2. Specific items
Tarim Oilfield is located in the desert. The local sunshine conditions are very good, and there are very few rainy days throughout the year. Natural gas gathering and transmission well equipment has become difficult without mains power input. Through field investigation, IPandee new energy technology has put forward the most reasonable photovoltaic solution for Tarim Oilfield;
3. System configuration
. PV module: total power 20kw
. inverter: one power frequency off grid inverter 10kw
. solar charging controller: 2 sets of IPandee Galaxy-96100
. battery: 96V 1000ah

4. Project implementation

Considering that there are many sandstorms in the local area, the solar panels are installed in a 40 ° inclined manner to avoid the impact of solar panels on power generation efficiency due to dust accumulation;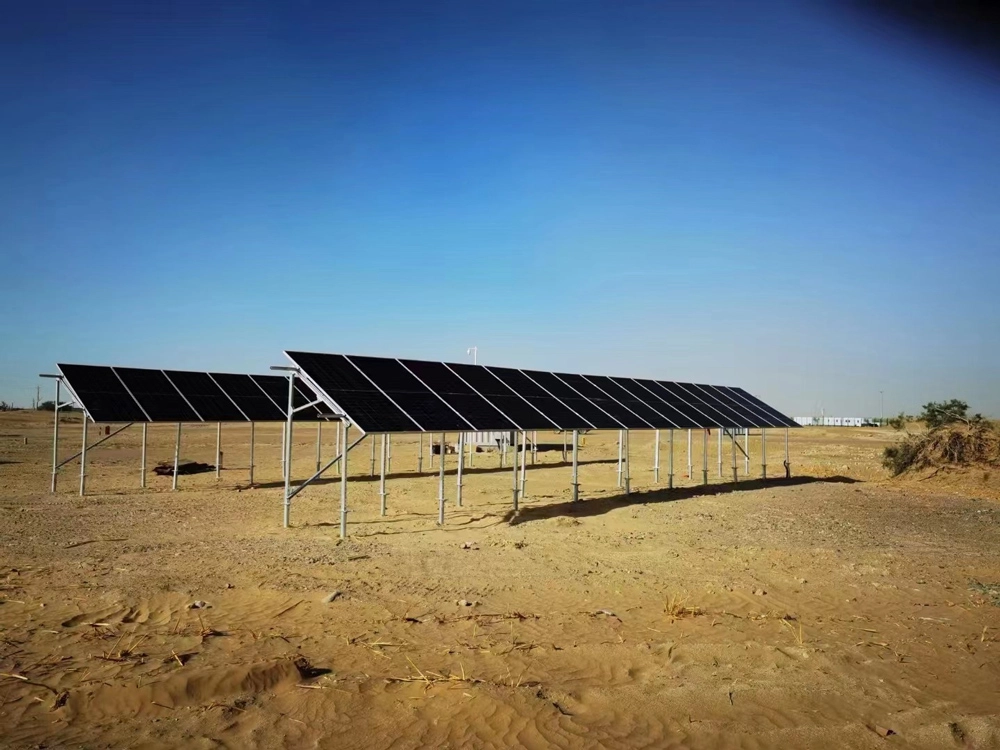 Solar Panel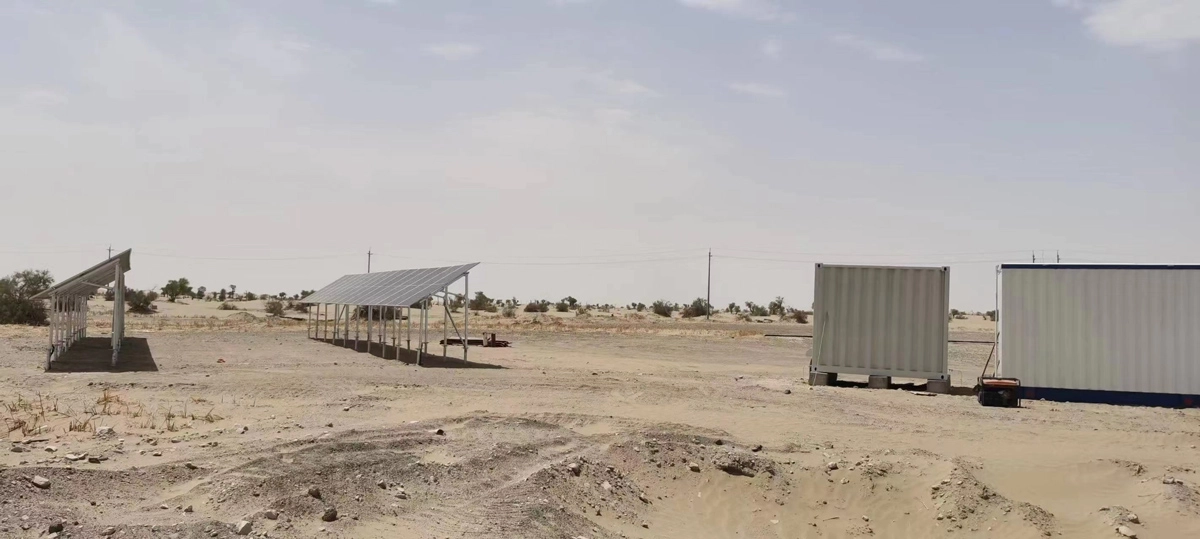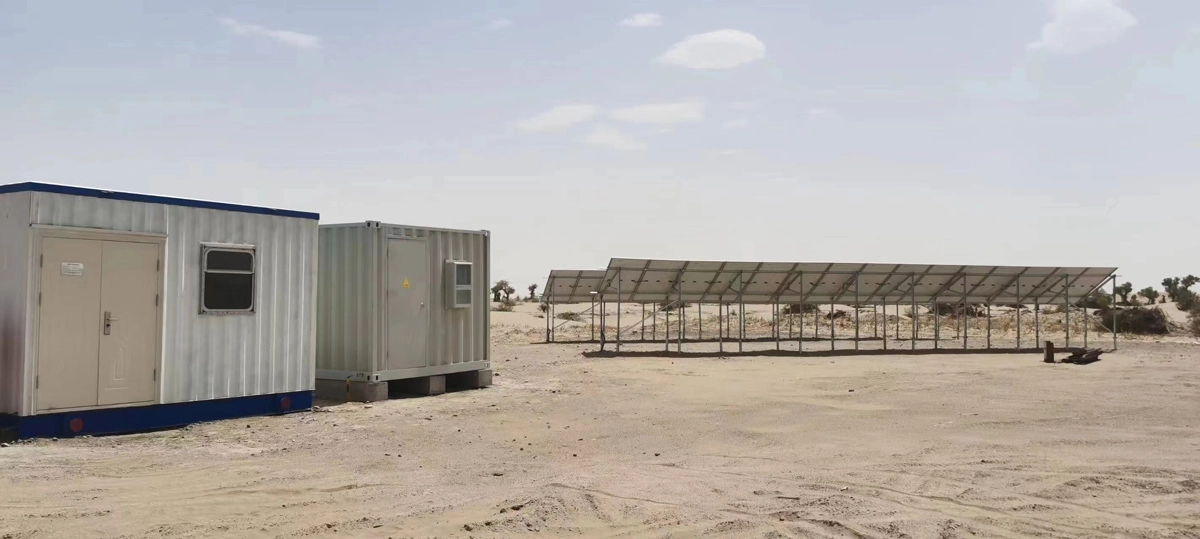 Photovoltaic energy storage container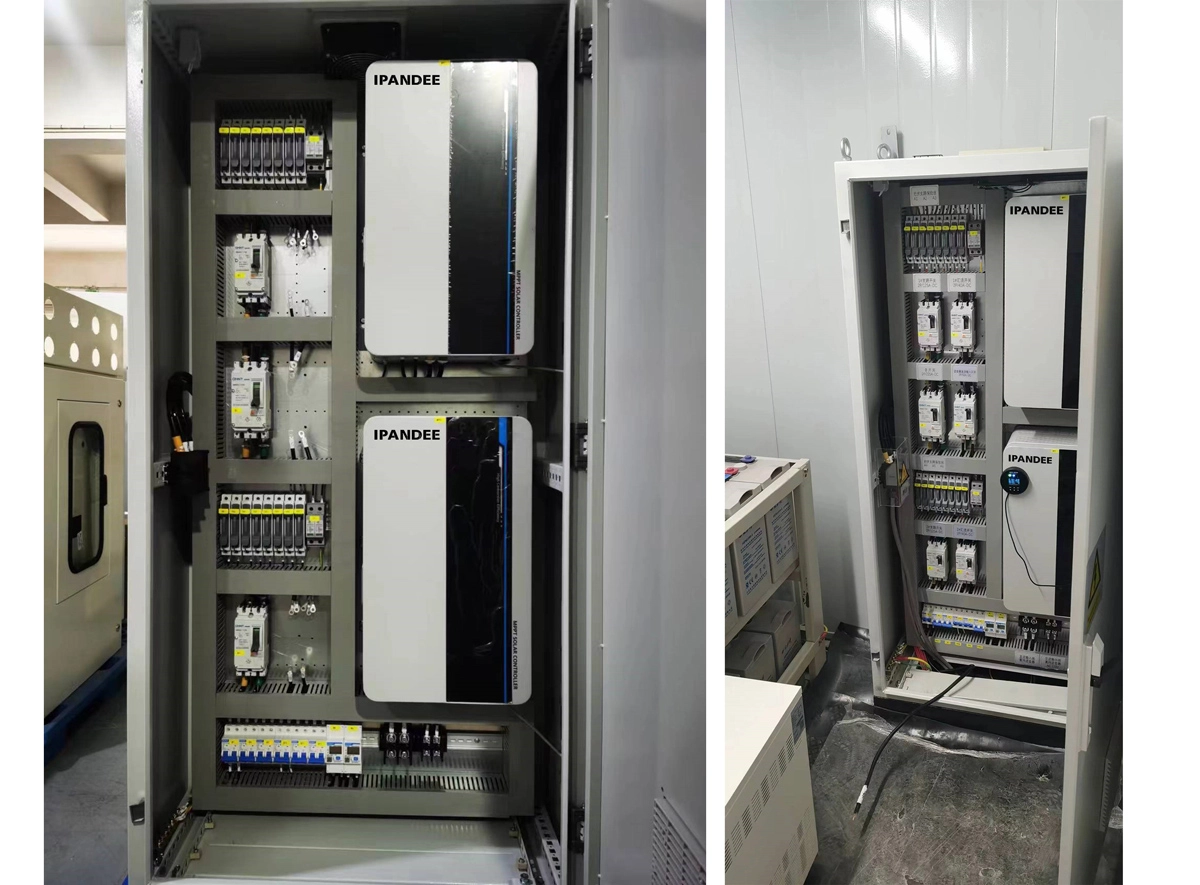 PV energy storage container

Parallel charging IPandee galaxy-96100 series MPPT controller charging controller.
The controller is equipped with 4G remote monitoring module, and the operation and maintenance personnel can use Wechat applet or PC web page to realize the remote monitoring of the whole system;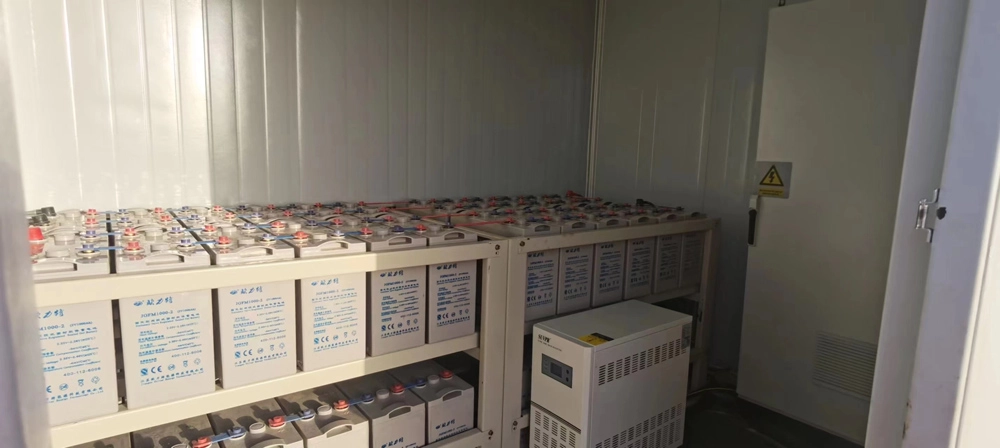 Battery + off grid inverter

In recent years, the application of photovoltaic energy storage in China has developed rapidly, and the industry has shown a good development trend. On the road of energy transformation and development with the overall goal of clean and low-carbon, we have developed the extensive use of new energy such as wind power and photovoltaic power generation.
Photovoltaic off grid energy storage has unique advantages in improving the flexibility, security and stability of electricity use in areas without electricity, and improving renewable energy energy storage. It has great development opportunities in the future.
Main applications of photovoltaic off grid energy storage: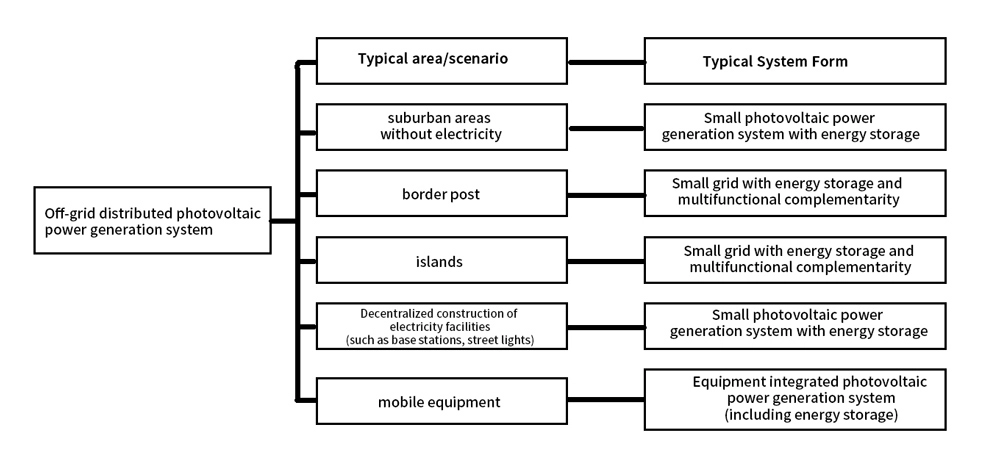 IPandee new energy technology
It has been focusing on the R&D and production of MPPT controller for off
grid photovoltaic power generation system and photovoltaic off grid system solutions and customized services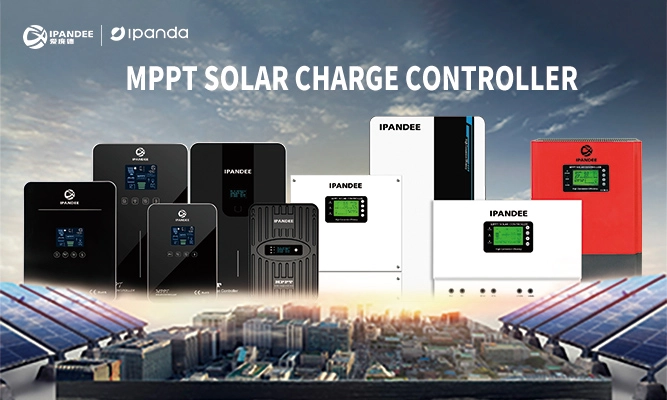 Currently, it has seven series of MPPT solar charging controllers

Each series is specially developed for different application fields
The main application scenarios are:
Photovoltaic off grid energy storage system
Photovoltaic communication base station
Photovoltaic road administration monitoring, telecommunication tower
Photovoltaic forest fire prevention
Application fields such as electric system of RV
and has been used in different environments
Such as high temperature, damp heat, rain, high altitude, wind and sand, etc
In various harsh natural environments
Continuous, efficient and stable operation
IPandee
Responding to the call of "carbon neutrality"
With the development of new energy industry
Striving for technology application development
Continue to create value-added customer experience
Continuously improve the core competitiveness of enterprises
IPandee
In becoming a world-class photovoltaic application
On the road of solution enterprise group