2022 World Solar PV Industry Expo
Long awaited by photovoltaic people
"World Solar PV Industry Expo"
Today, it officially opened in Guangzhou
Activity details:
9:30~17:00 on November 18
9:00~17:00 on November 19
9:00~14:30, November 20
Exhibition hall information:
Exhibition Hall: Guangzhou · Canton Fair Exhibition Hall (No. 380, Yuejiang Middle Road, Haizhu District, Guangzhou)
Entrance: Hall 4, Zone A
Booth No.: C106-C107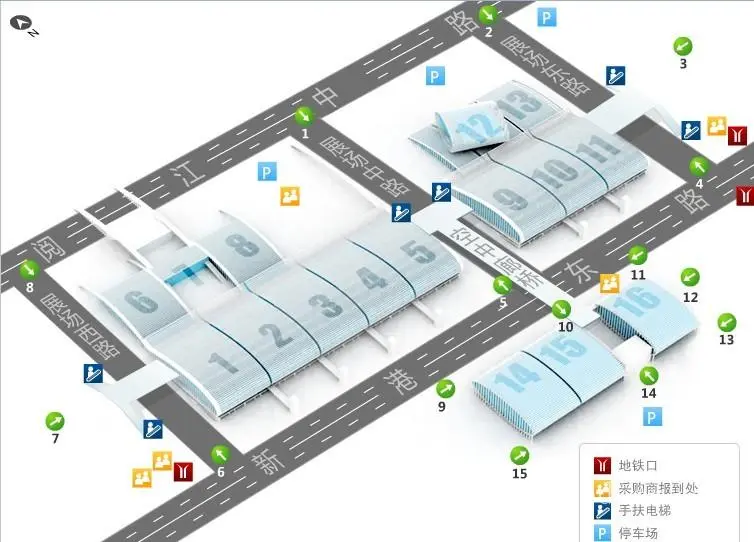 iPandee will meet you in Guangzhou with the last meeting at the end of the year!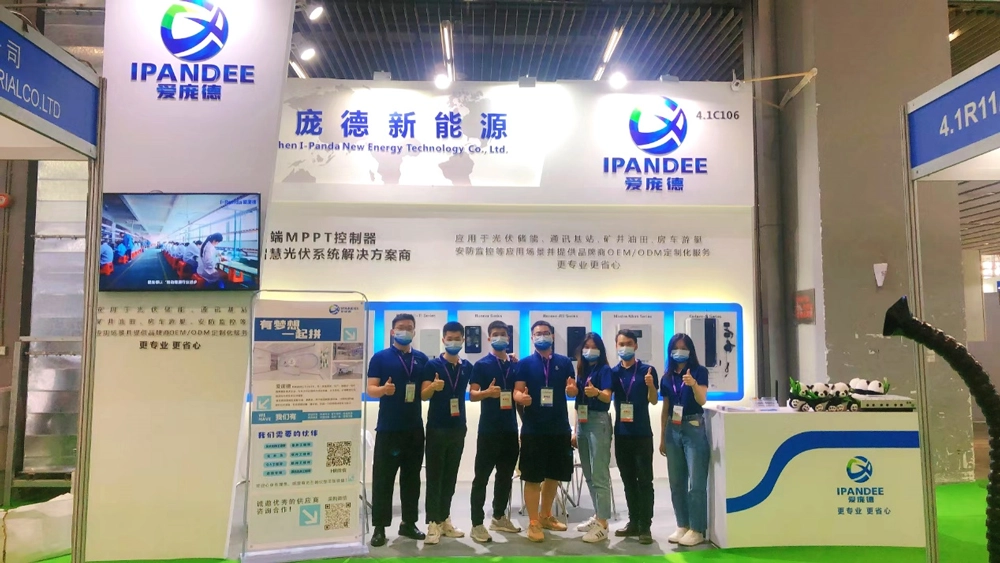 This Guangzhou exhibition is a grand event in the photovoltaic industry over the years. Even during the epidemic period, it still received the warm attention of many photovoltaic enterprises, with an endless stream of people on site, and all booths are spreading the charm of enterprises.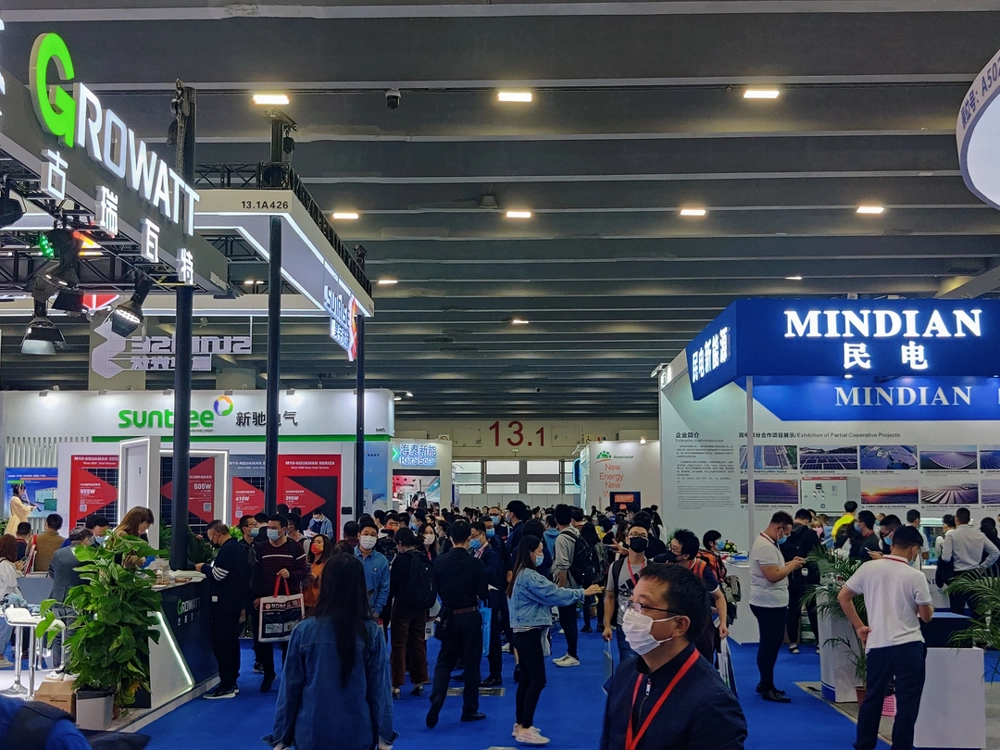 As a time-honored brand, iPandee is naturally unwilling to lag behind. It is low-key and uses its strength to promote the sense of existence of the enterprise, and solves problems for every customer with a sincere attitude.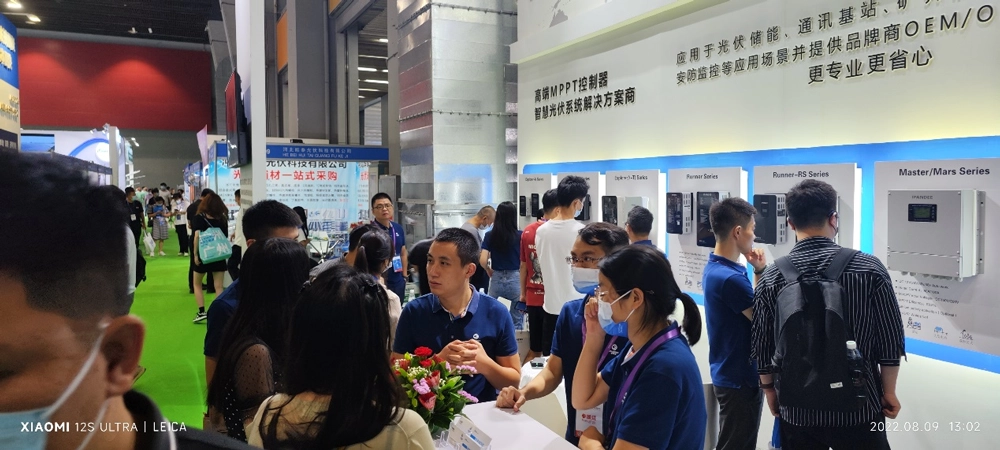 Ten years of dedicated research has enabled iPandee to focus more on photovoltaic off grid business and provide customers with better off grid controller system solutions.
Continuously combine the changes of the times' demands, provide customers with the most appropriate application solutions, and deal with electricity problems more efficiently and with higher quality.
On the booth, there are star products in many application fields, such as RV, yacht and power station - Runner, Explorer, Galaxy, Master, Mars and other series. They are not only of excellent quality, but also have perfect Bluetooth and WiFi communication functions. As a star product of iPandee, they attracted a lot of attention when they appeared.

Among them, the Galaxy series is also quite eye-catching. Its simple appearance and portable storage handle are all announcing the comprehensive upgrade of the MPPT product by iPandee. In terms of functions, it has added new functions such as "dual RS485 communication", which is particularly friendly to the remote monitoring of the project.
On the first day of the exhibition, the ipandee booth attracted a large number of visitors. A number of new products, such as household controllers and RV controllers, have become the focus of technical exchanges among colleagues in the photovoltaic industry.
In this exhibition, we also sent super senior sales elites to participate in the exhibition and explained the products in an all-round and multi-level way.